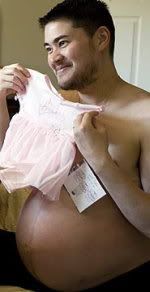 Offbeat News - Weird, Wacky, Crazy, And Offbeat News
I don't really know what to say here, the picture kind of says it all. Only in Oregon I suppose (and I have to live in this place for a few more months too!). Technically he had female reproductive organs, so I don't know if you could really call him a man.
Related posts:
You can follow any responses to this entry through the RSS 2.0 feed. You can leave a response, or trackback from your own site.
Related posts: