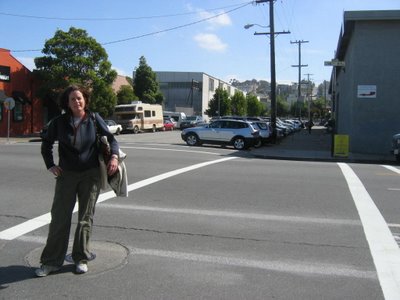 So dude decided his neighborhood wasn't safe and asked for crosswalks to be put in, reasonable enough. But where he gets a bit crazy is when he decides to paint the crosswalks himself and gets locked up. Okay, made a mistake… But wait, lets do it again! After his second trip to jail our hero now vows not only to touch up the paint but add three new crosswalks!
Offbeat News - Weird, Wacky, Crazy, And Offbeat News
Related posts:
You can follow any responses to this entry through the RSS 2.0 feed. You can leave a response, or trackback from your own site.
Related posts: