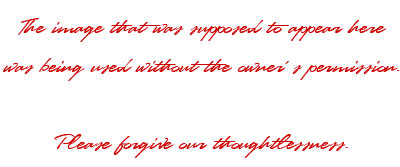 This story is truly nuts (get it, …squirrels like to eat nuts…). So the squirrel catches on fire after chewing on wires. It falls into the car's engine and blows the car up! Can't get any more random and crazy than that!
Offbeat News - Weird, Wacky, Crazy, And Offbeat News
Related posts:
You can follow any responses to this entry through the RSS 2.0 feed. You can leave a response, or trackback from your own site.
Related posts: